Off to Sunriver
We love road trips!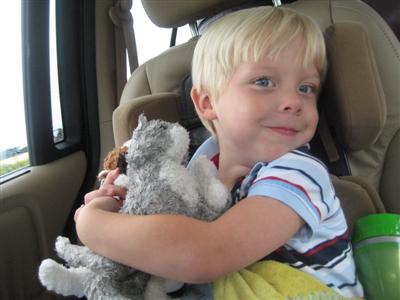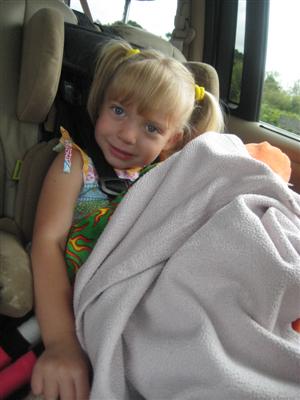 Oh man. Vacationing is really hard work! Especially when I have so many girls to keep up with.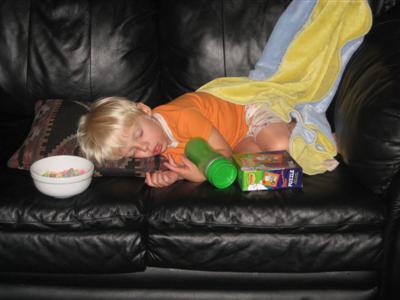 We are exploring the High Desert Museum. What a fun place!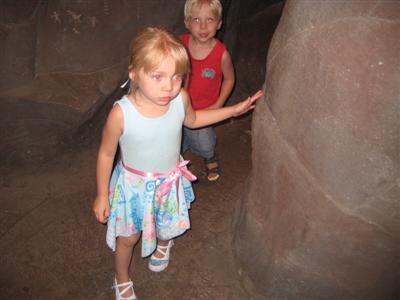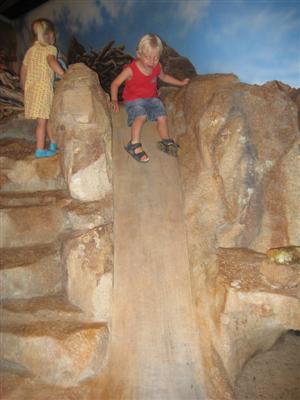 Look Mom, a rattlesnake!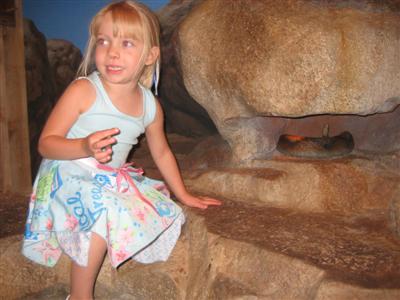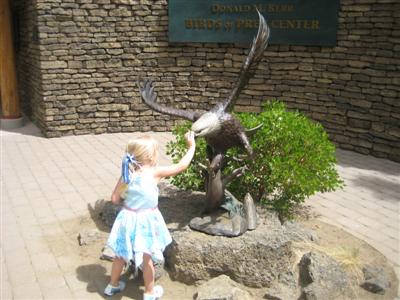 Having fun with our friends.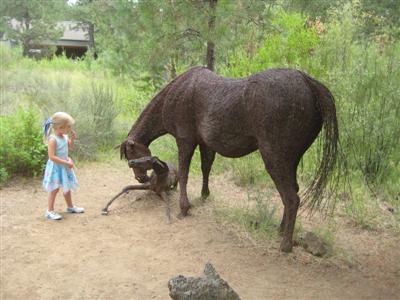 We're going on our first canoe ride!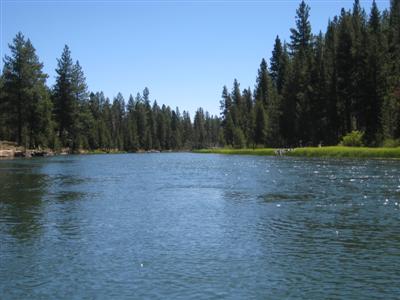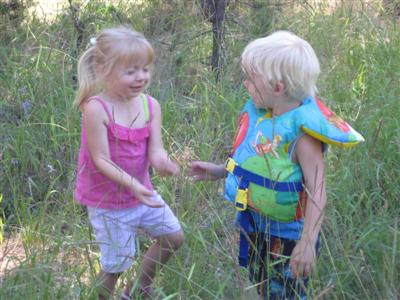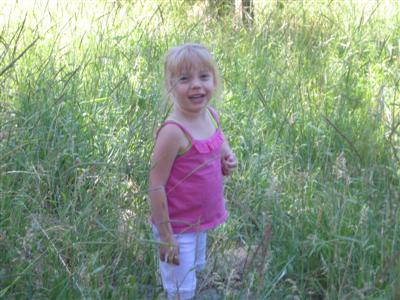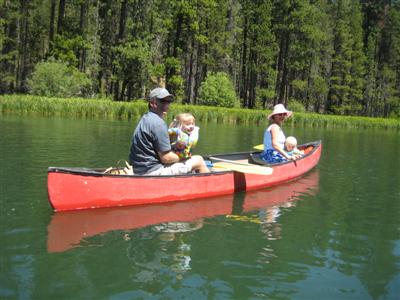 Jasmine loved it. Cameron didn't. But it wasn't until later in the evening we realized he had red dots all over his throat. Off to the ER to have it checked out. Nohting but a virus, but I've never seen anything like those dots in his throat. It sure looks painful. He's on the way home now and I hear he felt much better after throwing up. Poor little guy.