Mexico
We're back. Here's the week in review, until the camera got too much sand in it and stopped working.
The yogurt was really good!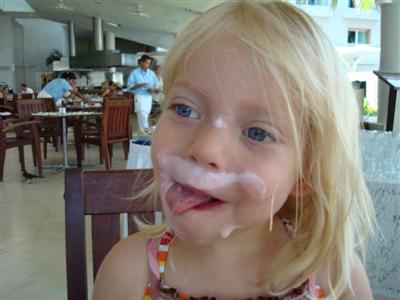 Time for a new hair-do!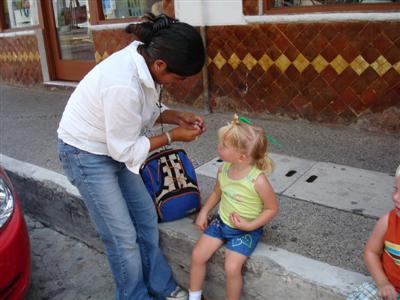 You like it? Easy to fix in the morning.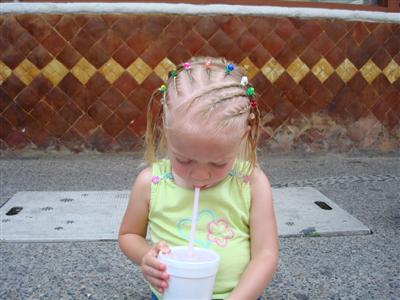 It was hot in Puerto Vallarta. After some shopping, it was time to cool down and hear some songs by the locals.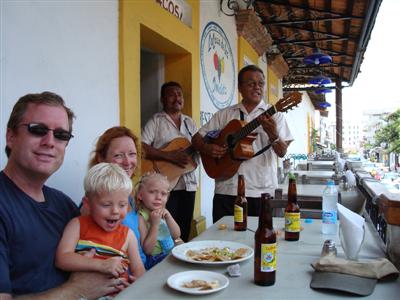 Still so hot. Maybe a popsicle will cool us down.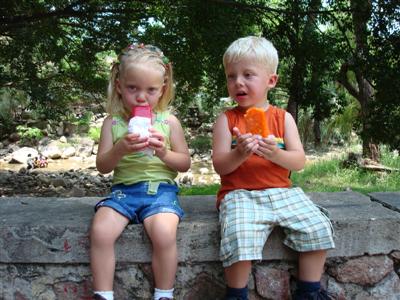 Nice photo of the family under the banyon tree.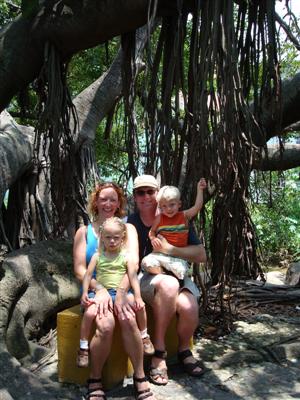 There was a fun kitty pool at the hotel. We loved it!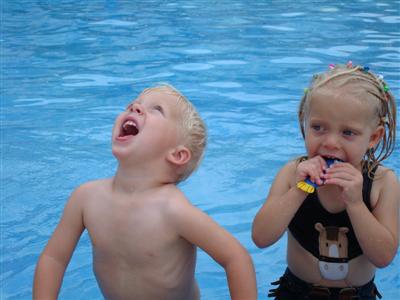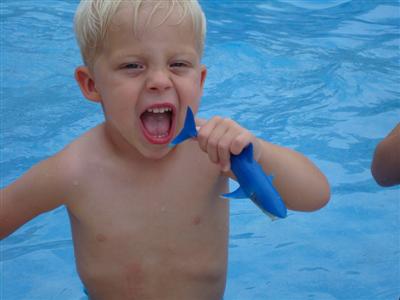 I love my Daddy!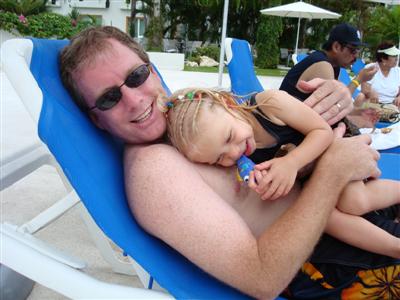 Jasmine loves the ocean so much. Cameron, not so much.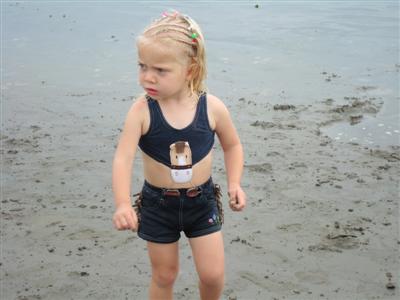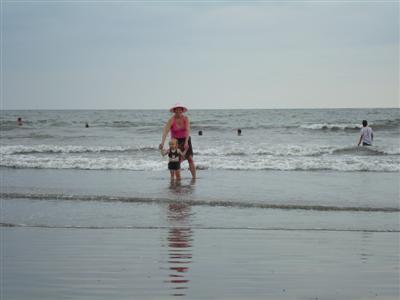 Buzz off I'm busy.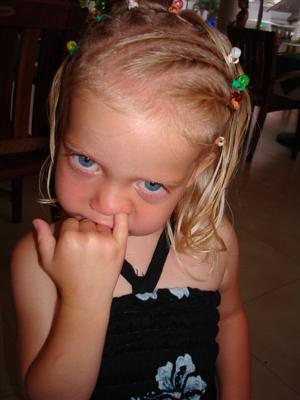 Not me, I made lots of new friends!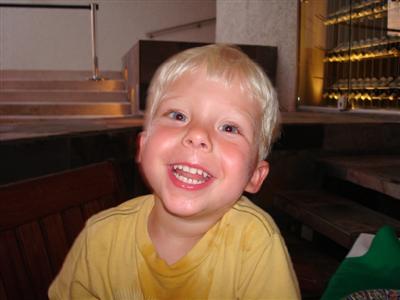 Time to go hunt some crocodiles.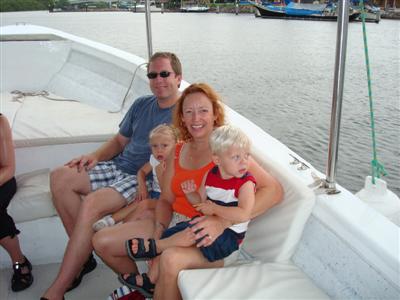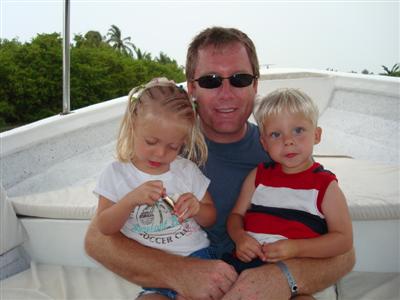 Got to get that last bite of ice cream.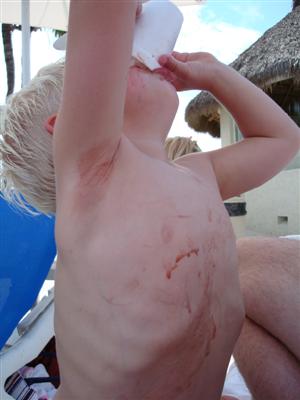 Ahhhhh!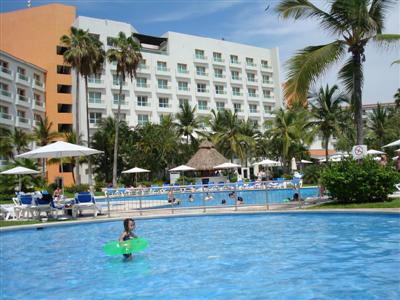 Time for some sushi! Our table manners really improved this week.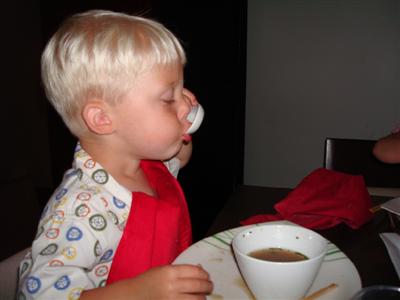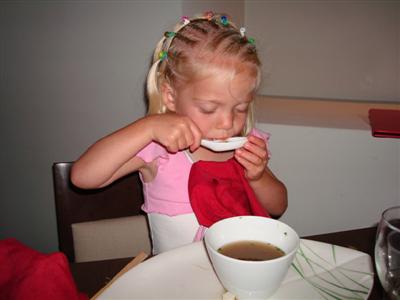 Cameron's favorite pastime was pushing the elevator button.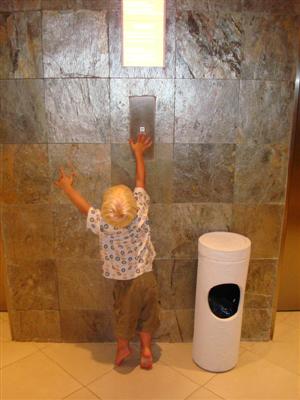 Well, now the camera's broken, so that's all folks! We had a good time, but it wasn't easy on Mommy and Daddy. We really wore them out!