A weekend in CA for just the girls!
We had a whirlwind trip to California. (Just the girls!). While we were there, we did a quick trip to Disneyland. It was so nice to have some mommy and jazzy time. Cameron went fishing with daddy. Jasmine was disappointed he did not catch a shark.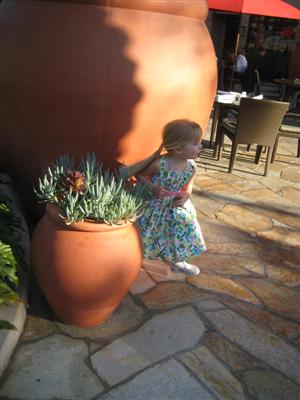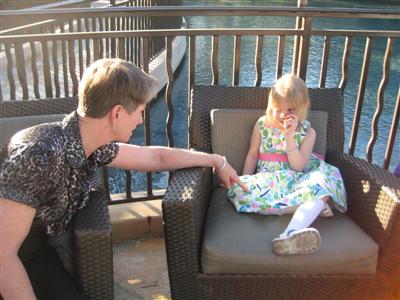 Had to go to the beach. Huntington Beach had a professional surf championship going on. The announcer was cracking me up with the surfer lingo.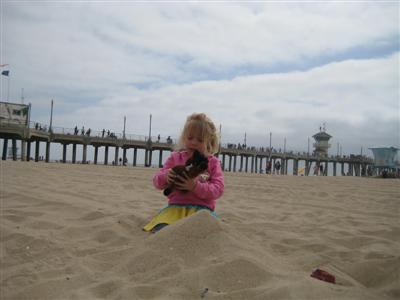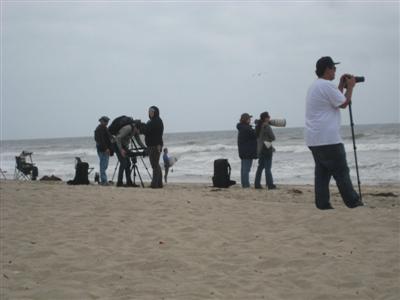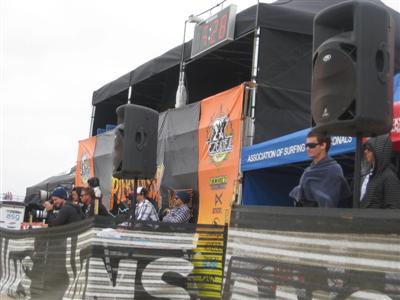 Time to go to Disneyland!!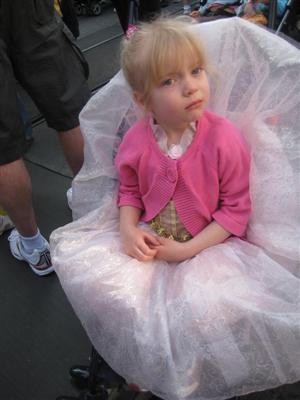 We didn't intend to go during spring break......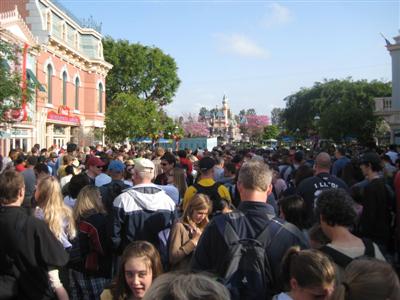 It was really fun to live it through the eyes of a 4 year old. She saw the white horses and was immediately drawn to the merry go round.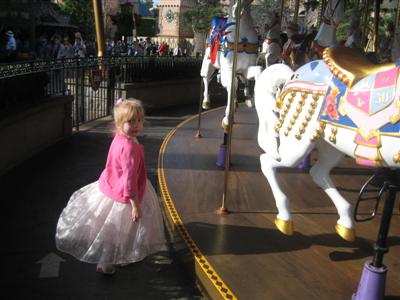 Next stop: Get in line to meet the princesses! Which ones will they be today?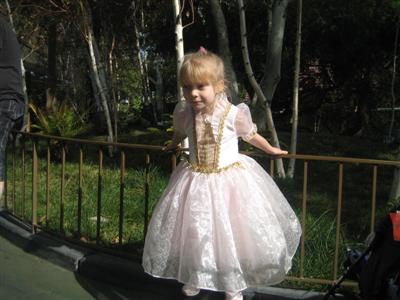 Cinderella tried so hard to get Jasmine to laugh. She even tried to tickle her feet! I think Jasmine was in complete awe.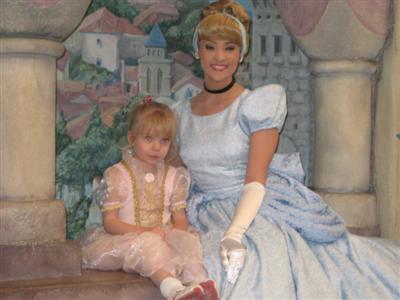 Princess Aurora couldn't get her to smile.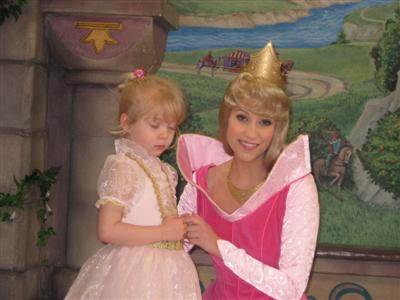 Not even Snowwhite!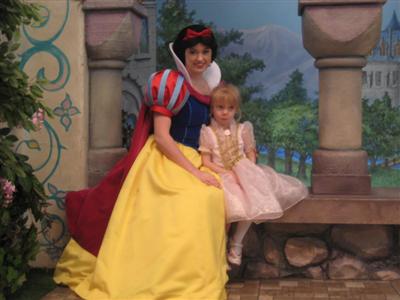 Not even Goofy!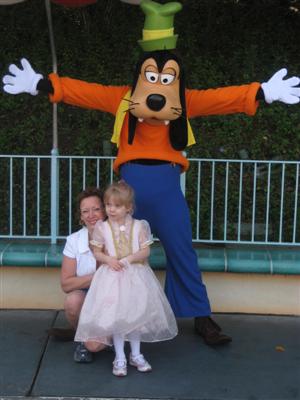 Back to those white horses!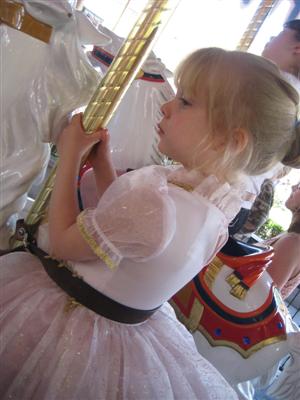 Nothing like waking up from a nap to the fairy godmother.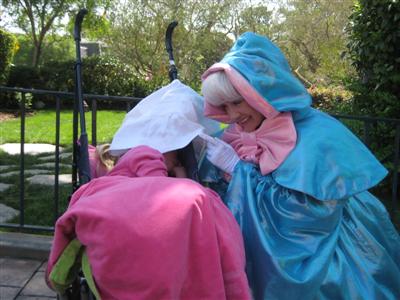 Off to Tomorrowland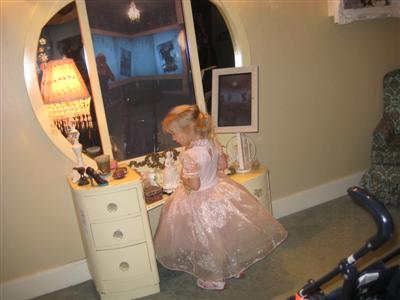 There's Princess Jasmine!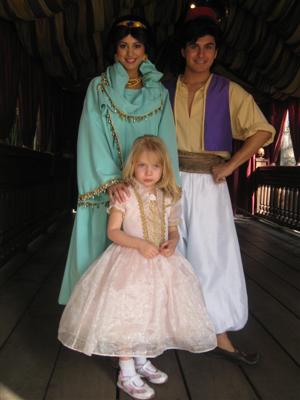 Finally, the tree house got her to smile!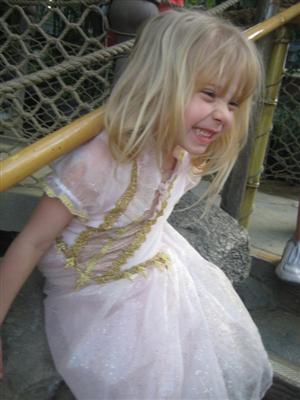 Mussels for dinner really makes Jasmine happy.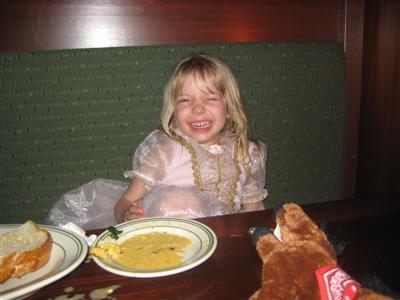 Jasmine really missed Cameron. When he met us at the airport, Jasmine just wanted to give him a big hug, but Cameron was in his I'm too cool for a hug mode. But when asked them both before they saw each other who they missed the most and they said each other.