Happy Halloween
They had fun tonight. Cameron's favorite was running up to ring the doorbell. By the time they got home, they were pro's.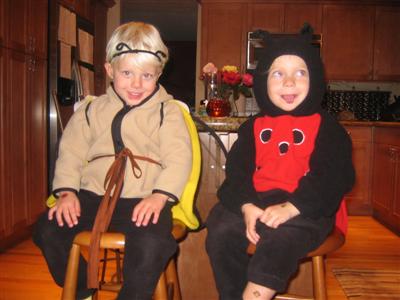 I'm so close to figuring out this xbox!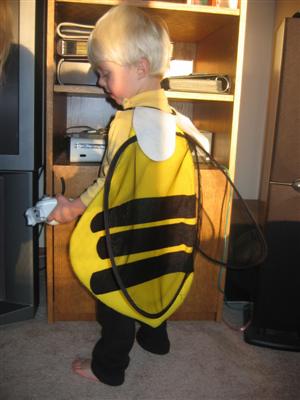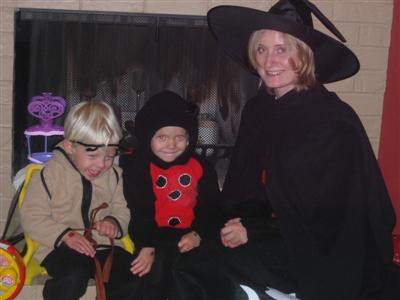 Running to ring the next doorbell. Cameron had more fun running to the next house as he did getting the candy!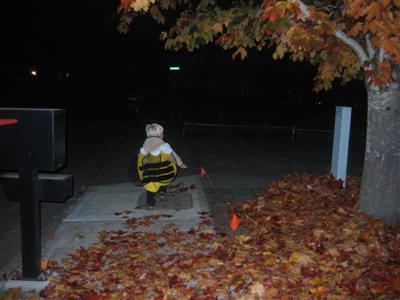 Jasmine's pooped! We worked hard for our candy!