Sokcho Beach
Jasmine and her dogs.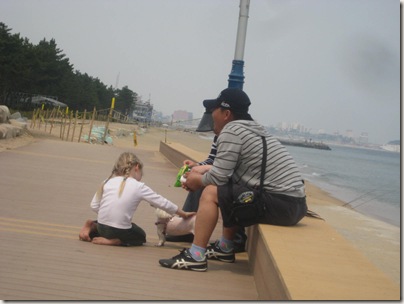 A fun little shuttle boat.  Manpower and a cable. 
ah finally Jaz gets her octopus!!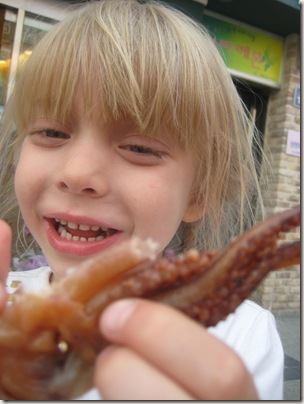 And now she's hugging her dried squid that I finally gave in and bought.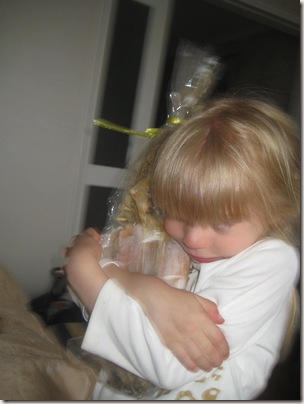 And did she love it!  First you have to heat it up.  And does it STINK up the house!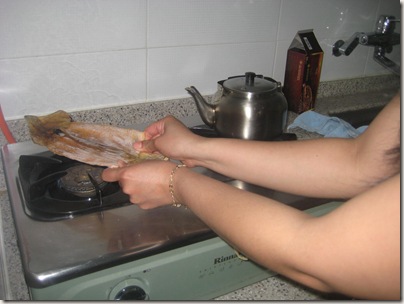 Then devour yummulicous squid.
.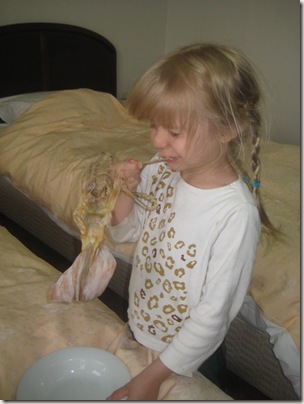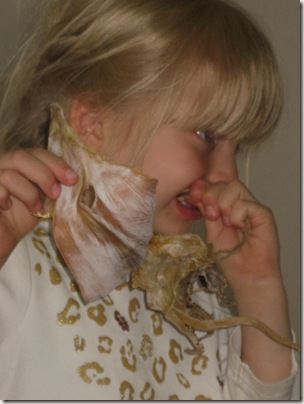 Meanwhile, the only thing Cameron will eat here is rice.
Sweet love birds!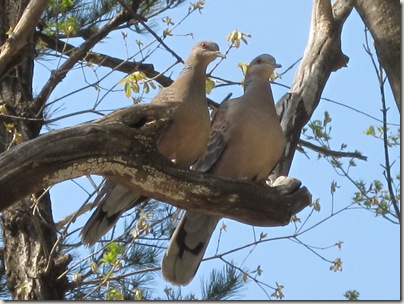 What's for dinner? Well, we could have some blowfish.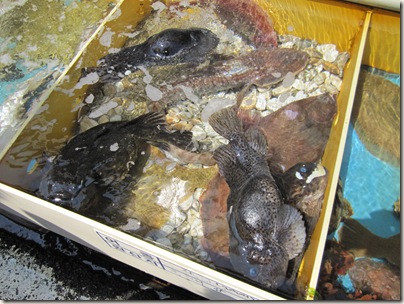 Or smorgesborge of whatever this is.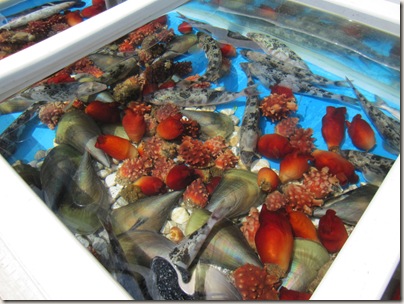 Sea urchin, crab or clams anyone?
Jasmine will just munch on a bag of tiny fish.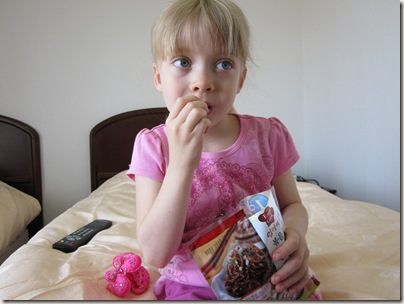 Or perhaps some octopus legs?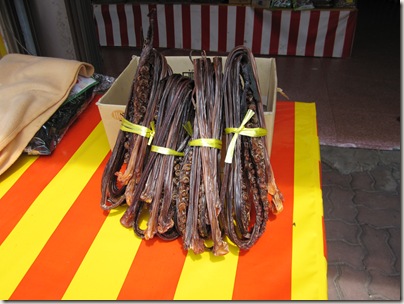 Seaweed perhaps?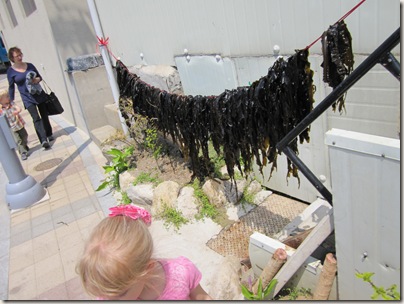 Or how about stingray?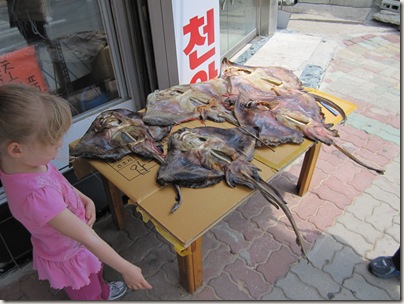 Ok, I know, how about some big gian worms?  You must be salivating by now!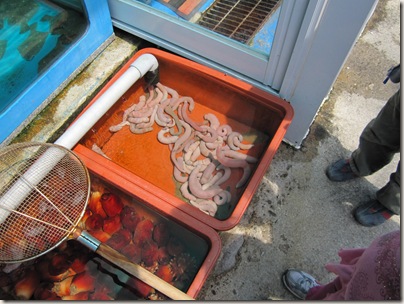 A nice sunset from our balcony.