Digital Media City
Here's our neighborhood.  Guess who's eating more than the other?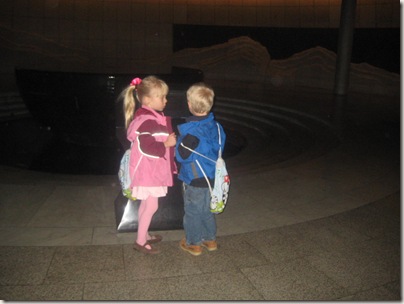 The war memorial museum.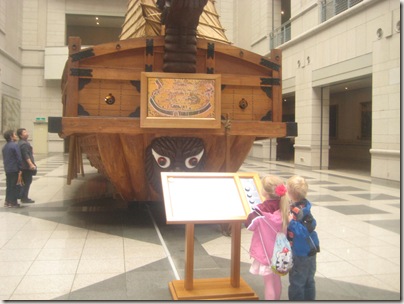 Here's a pet bunny.  He appeared quite loved by his family.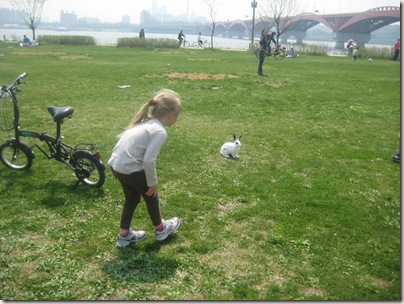 '
Ermalyn brought them to the Seoul Tower.  When I asked Cameron about his night, he said "it was colorful".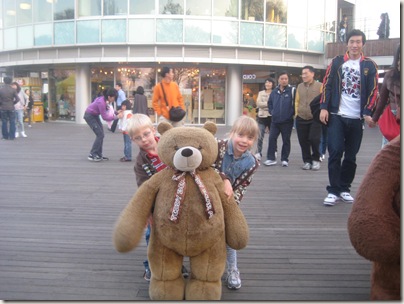 Sunday afternoon relaxing n our neighborhood.
Mommy bought Cam and Jaz both a kite. They were excited for thier fist kite flying experience.